COPPER AND BRONZE MESH CURTAINS
Why Copper Mesh Curtains for Architectural Decoration?
We supply copper wire mesh curtains of various colors, finishes and patterns satisfying different requirement of decoration in building and architectural design. Copper mesh curtains and bronze mesh curtains are metal alloy fabrics rendering good aesthetic effect. Copper metals such as copper, brass and phosphor bronze and other alloy meshes are popularly used in decoration.
Materials for Metal Mesh Curtains: Brass wire, copper wire, bronze, or other alloy materials.
Copper Wire Mesh Curtains can be divided into nine groups according to Different Applications in architecture designs:
1) Interior Space Curtains, for indoor decoration.
2) Installed on the Ceilings: Suspending mesh curtains.
3) Brass Mesh Drapery for Interior Partition
4) Used as Exterior Wall Cladding Material.
5) Used as Sunshade Screen for Architecture Outside Designs
6) Used as Decorative Facade Fabric.
7) Used as Fireplace Mesh Curtain.
8) Used for Shower Curtains.
9) Other Decorative Uses.
Architectural Metal Mesh Curtains of Bronze / Copper Mesh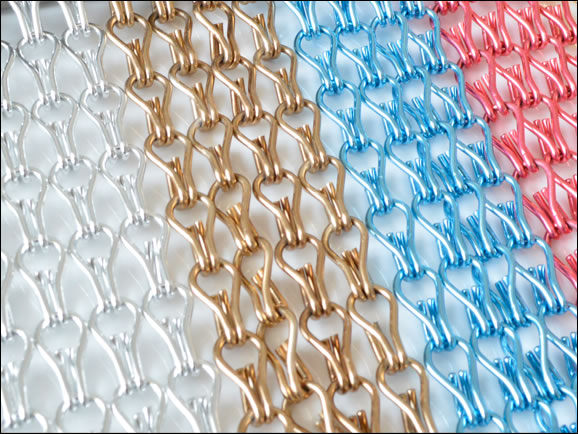 Metal mesh curtains of various colors for space privacy project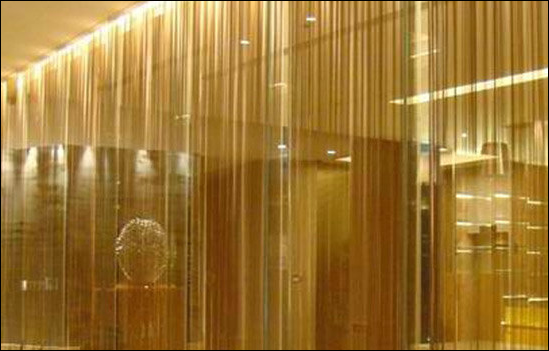 Decorative wire cloth drapery for Night Club Interior Decoration, Hotel Shower Curtain
Fireplace Mesh Curtains

Fireplace mesh drapery can be divided into stainless steel, aluminum, copper, brass, and phosphor bronze.
Architectural Chain Mail Curtain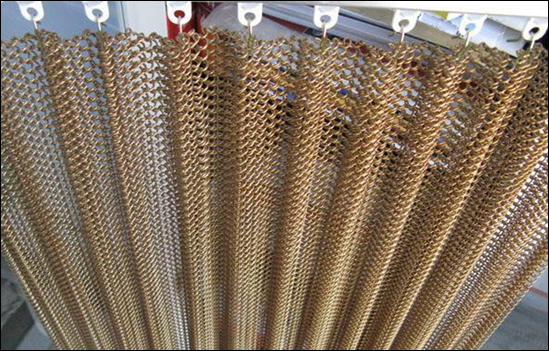 Architectural Metal Mesh Curtain Specifications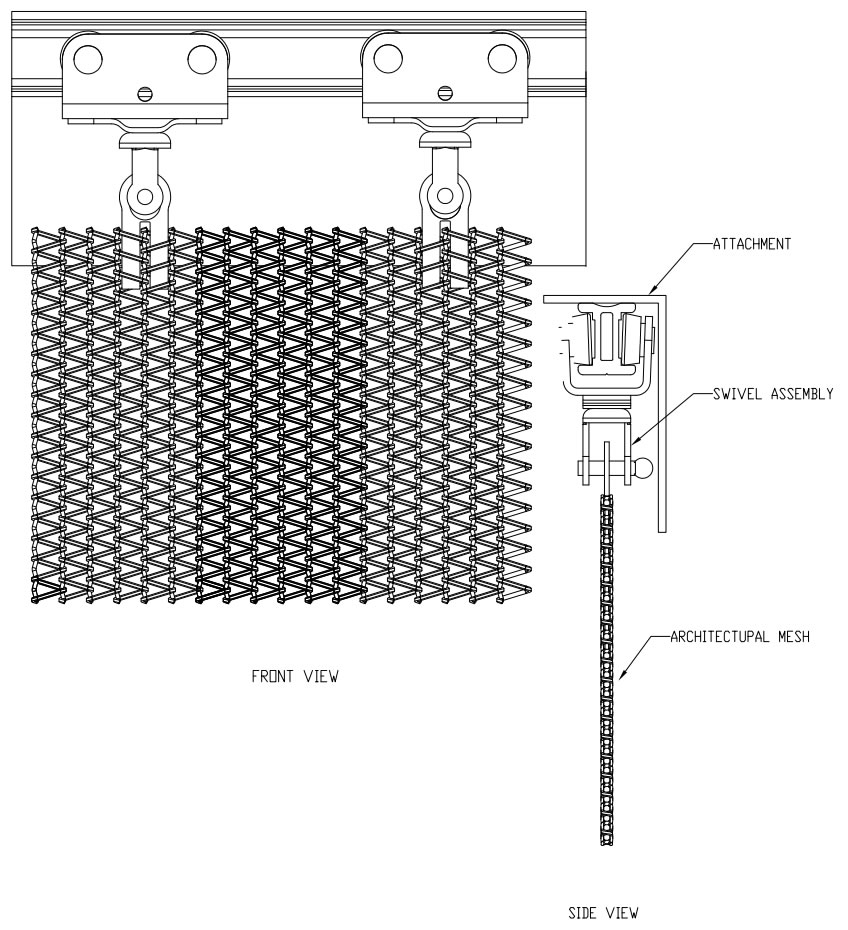 Material:Copper and other metal
Wire diameter: 0.5 mm - 2 mm
Aperture size: 3 mm-20 mm
Open area: 40% - 85%
Weight:4.2 kg/m2 - 6 kg/m2
Surface treatment: Pickling, anodic oxidation, baking varnish
Colors: Brass yellow, copper, bronze, etc.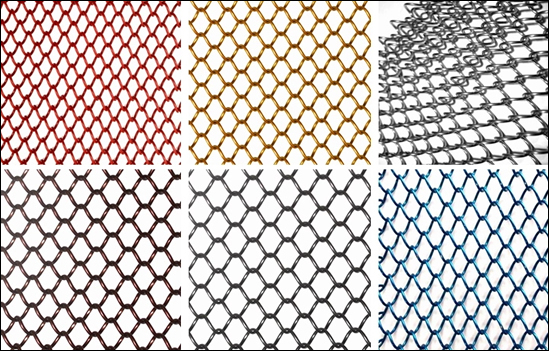 Features:Corrosion resistance, high strength, no rusting, fire prevention, ventilation and light transmission
Metal Mesh Curtains sample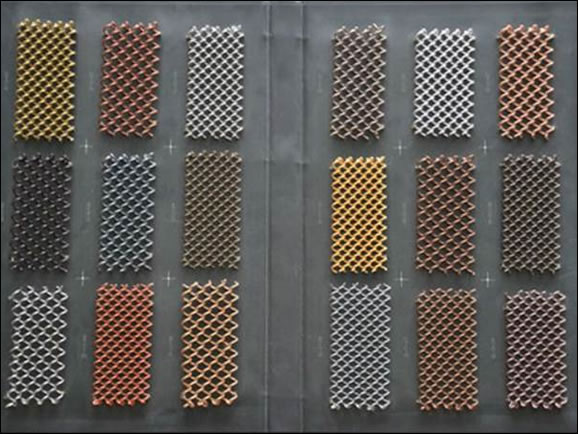 Metal Mesh Curtains as decorative elements supplied in a range of copper & bronze colours

Mesh copper finish curtains or sheets for Riyadh market
Copper coloured wire mesh for curtains
For Sydney, Australia:
Specification:
5264mm (w) x 2900mm
6805mm (w) x 2900mm
4880mm (w) x 2900mm


S Fold curtains, of Copper coloured wire mesh fabric
metal mesh curtains/Drapery for a bar/reaturant area
For UK market: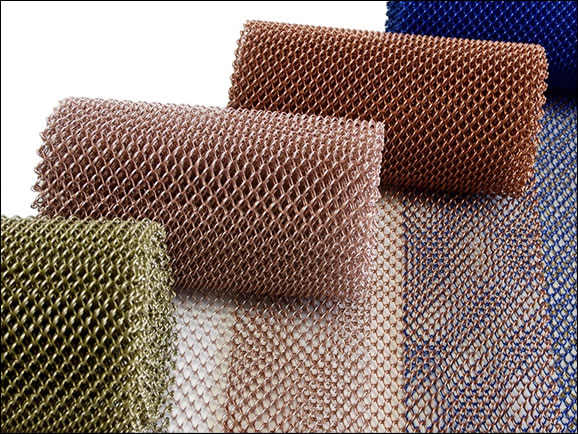 Mesh Copper-colored Metal Curtains, Bronze Tones, Copper Tones And Blue And Icy Blue Tones
bronze beaded curtains
For New York market: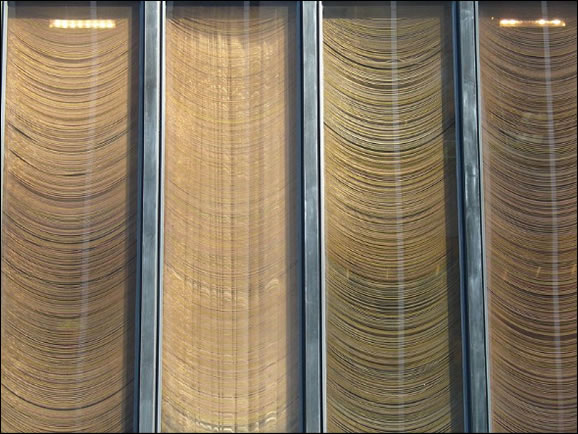 Bronze beaded curtains as window treatments and a room divider
METAL MESH ARCHITECTURAL SCREEN
For Beirut market: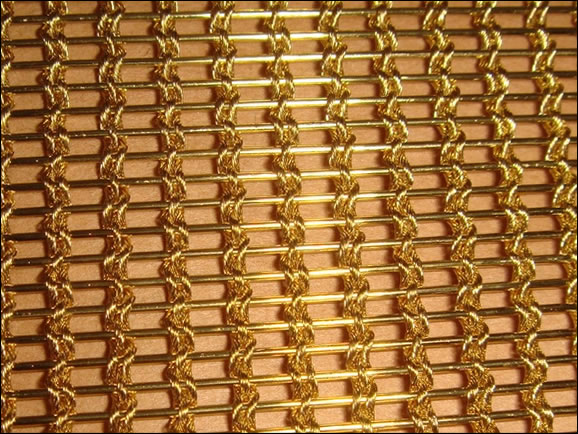 Brass Mesh Panels for Decoration and Privacy
coiled mesh curtains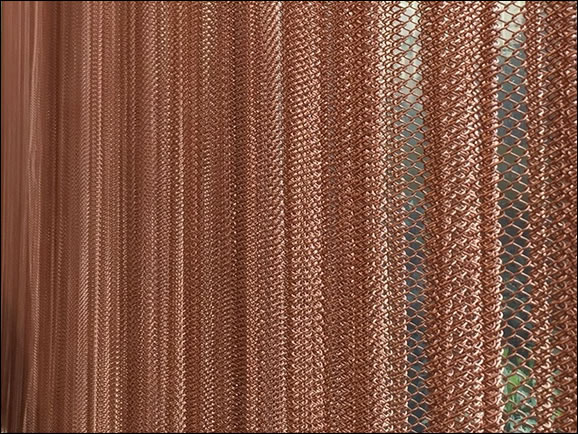 Metallic Coil Mesh Curtains In Copper Color Finish
Drawing reference: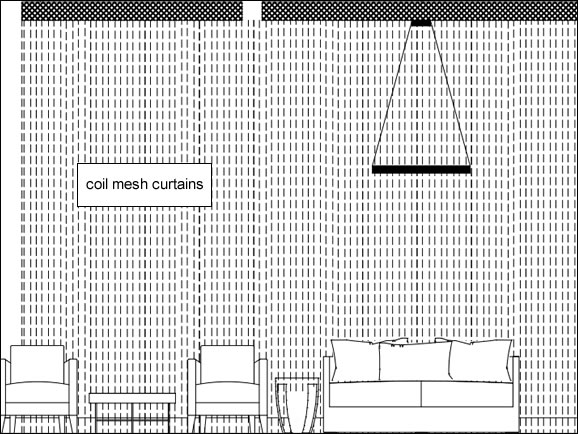 Metal coil mesh curtains supplied in Antique Silver or copper, for wall decoration
For Germany market:
Specification:
Width:2000mm
Height:3600mm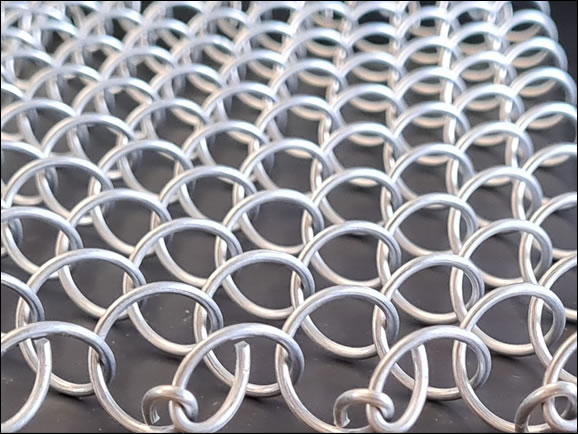 Decorative Metal Mesh Curtain for Interior Space Partition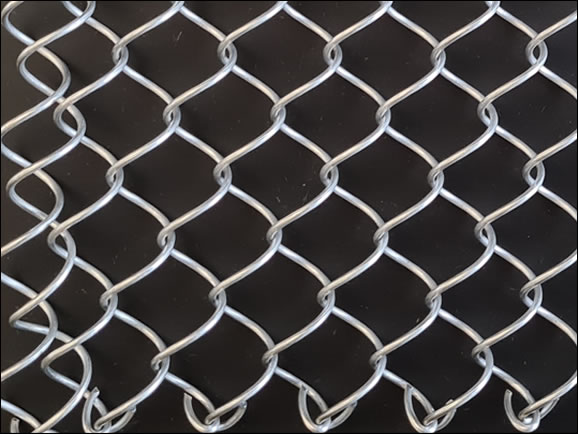 Decorative Silver Chainlink Coil Mesh
BEADED CURTAINS AND SCREENS
For Qatar market:


Gold Color Metal Bead Curtains for Decoration and Privacy
MULTI PURPOSE METAL MESH CURTAINS
For Mexico market:
Specification:
2.80 x 0.80 m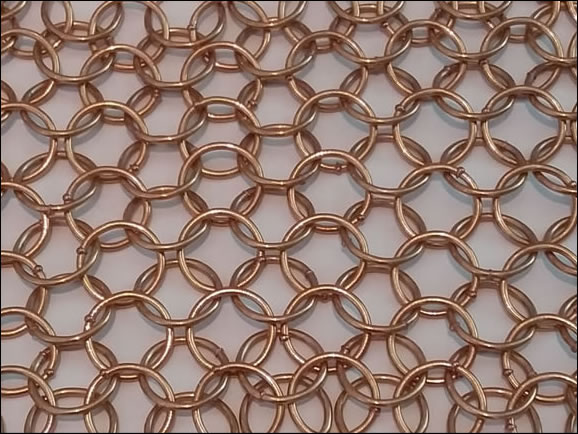 Architectural ring mesh curtains and screens used as dividers for open spaces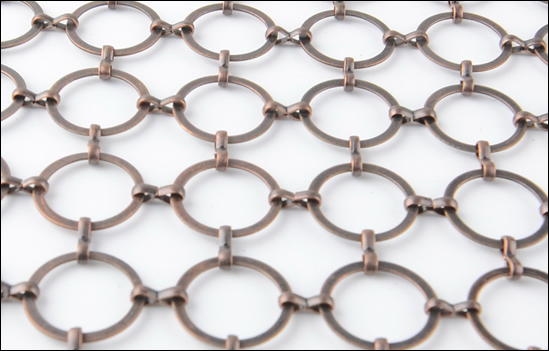 10 mm ring mesh drapery for interior and exterior decoration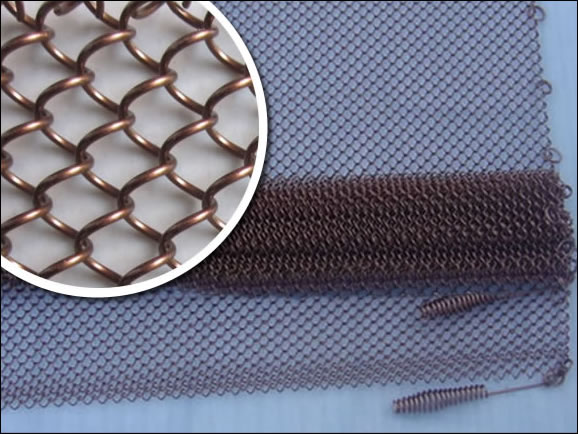 Standard Fireplace Spark Mesh Curtains, of phosphor bronze mesh, with two pulls and rings

Woven copper mesh curtains framed for space privacy and decoration