Copper Knitted Wire Mesh - Copper and copper alloy knit mesh for filtering, cleaning, shielding
Copper Knitted Wire Mesh is one of the main components of wire mesh demister and other separation engineering filter element parts for Gas Liquid Filtration. Flat copper mesh demisters serve well in removing the particle mixture in foam, liquid and air, by way of distillating, absorbing, evaporating and filtering process. Forms of processing include copper mesh tapes, gaskets and pads. This copper mesh filters are used in industries of petroleum, chemicals, metallurgy, machine, pharmaceuticals, automobile and environmental protection.
Compressed knitted mesh is made of high tensile wires, including copper wires, nickel wires, ss and other materials. The copper wires are knitted into pieces and compressed into different shapes and specifications in different applications.
Knitted copper wire mesh for gas liquid filter and wine distillation
Material: brass wire, copper wire
Wire type: Round wire knitted mesh, flat wire knitted mesh.
Shape:
Knitted wire mesh tube / cylinder;
Mesh stripe;
Compressed gasket type;
Mesh tape;
Cuboid compressed;
Special shapes.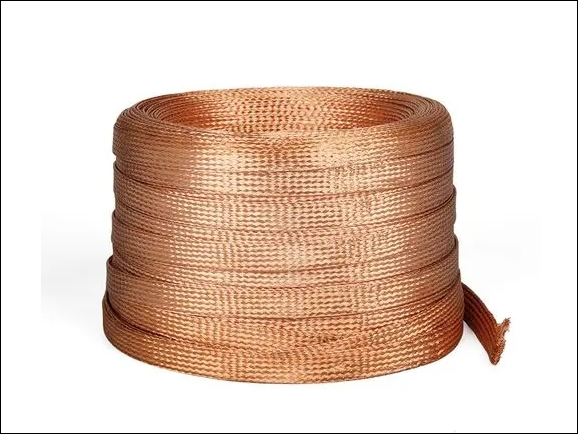 Tubular Copper Knitted Mesh Tubular Sleeves:
Wire Material: Copper wire 0.12 mm in width: 85 mm, 110 mm, 115 mm, 150 mm
Bare copper or tinned plated
Color: Red or white
Purity: Pure copper wire 99.9%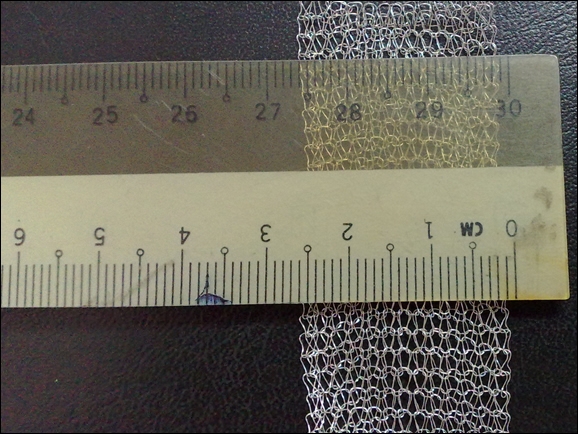 Compressed Monel ( Nickle + Copper + Mongense ) Alloy wire mesh 0.12mm diameter wire
Tube : 26 needles/tube
Wire mesh : 25mm width flattened.
Knitted Wire cross section of 25mm2
Industrial filtering and cleaning gauze for Thailand
Shielding Wire Mesh for Gaskets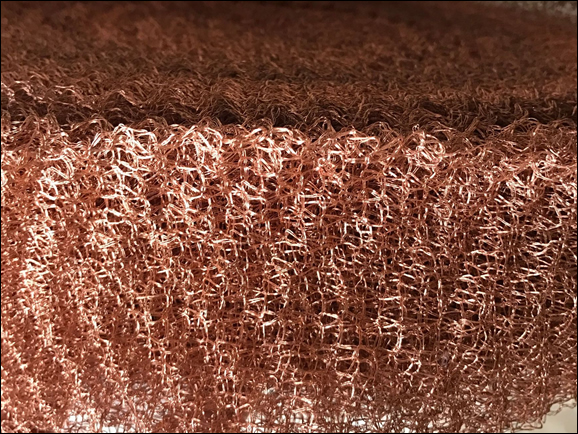 Copper knit shielding wire mesh for signal RFI Shielding: Tin plated phosphor
mesh gasketing material made into a variety of sizes and shapes.

Knitted Copper Alloy Brass Mesh Belt for the Shipbuilding Industry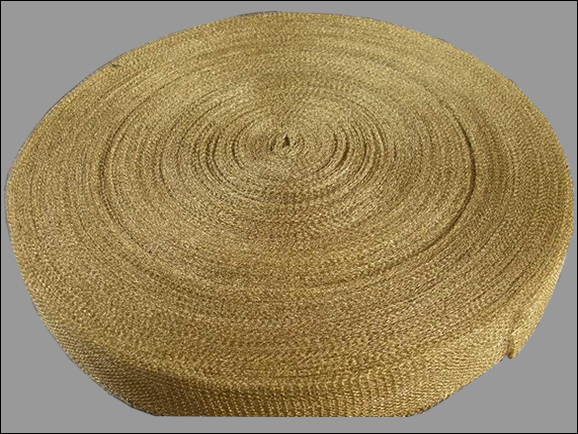 Brass Knitted Wire Mesh, Material: Brass wire, copper wire
Wire diameter:0.17mm-0.55mm
Width: 40mm, 80mm, 100mm, 150mm, 200mm, 300mm, 400mm, 500mm, 600mm, 800mm, 1000mm, 1200mm, 1400mm
Hole:2x3, 4x5, 6x12
Surface: flat and undulation
Copper Mesh Tape /Belts / Strips for Compressed Gasket Sealing Parts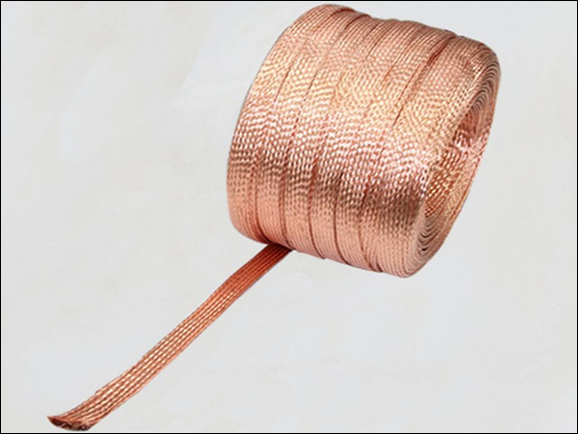 Knit mesh wire looped tape / belt, width 11mm, thickness 1.5mm
Materials: Copper, Galvanized Steel, Stainless Steel, Alum, others.